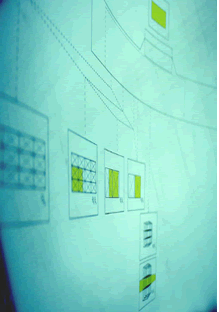 Project Management is available through the entire lifecycle of the project (including the design stage); but it's especially important during the Build stage--a project manager will be assigned to oversee this stage of the project to make sure that the project stays on schedule and within budget.

Client and Database Development - More info here...

Quality Assurance
Data integrity and security are our top priority. Each project will go through a comprehensive testing cycle, or if need be, cycles to ensure a steadfast and quality product release.

Deployment
Timing can be everything. It's our goal to be in touch with our clients' goals and current business environment to know when and how to best deploy the product. See our Support section to learn more about the resources and tools provided during and after product deployment.